Crystal Mountain
---
The Range of Essences
Amethyst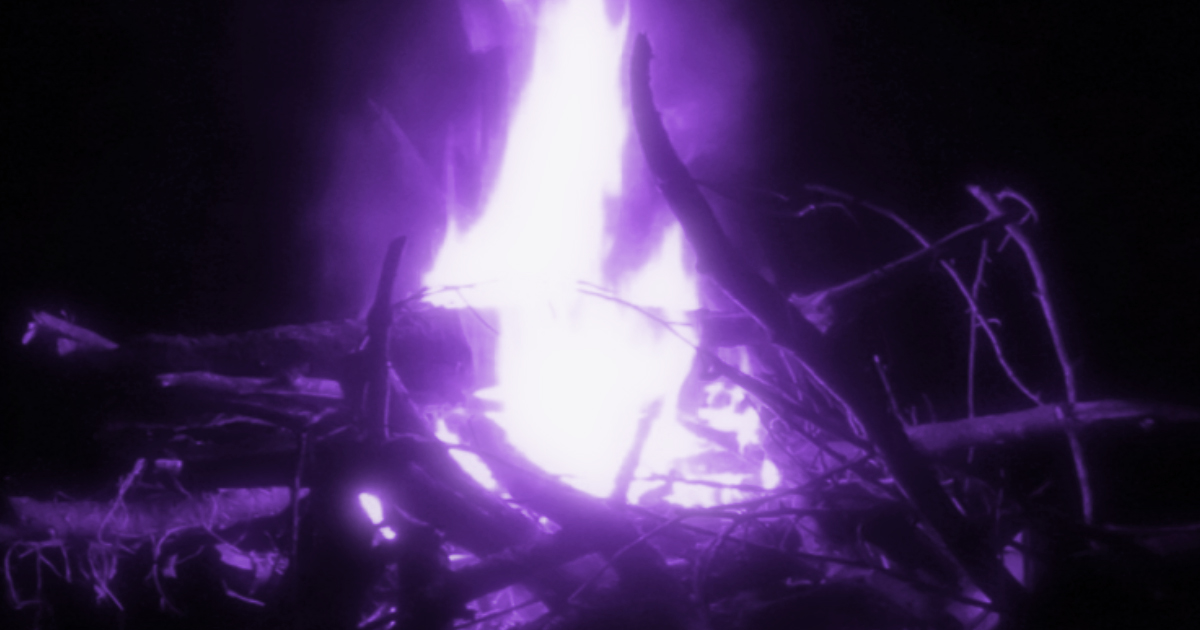 Amethyst is a powerful purifying essence that links to the Violet Flame, which is a gift to humanity, to aid us in the transmutation of energy.
Anchor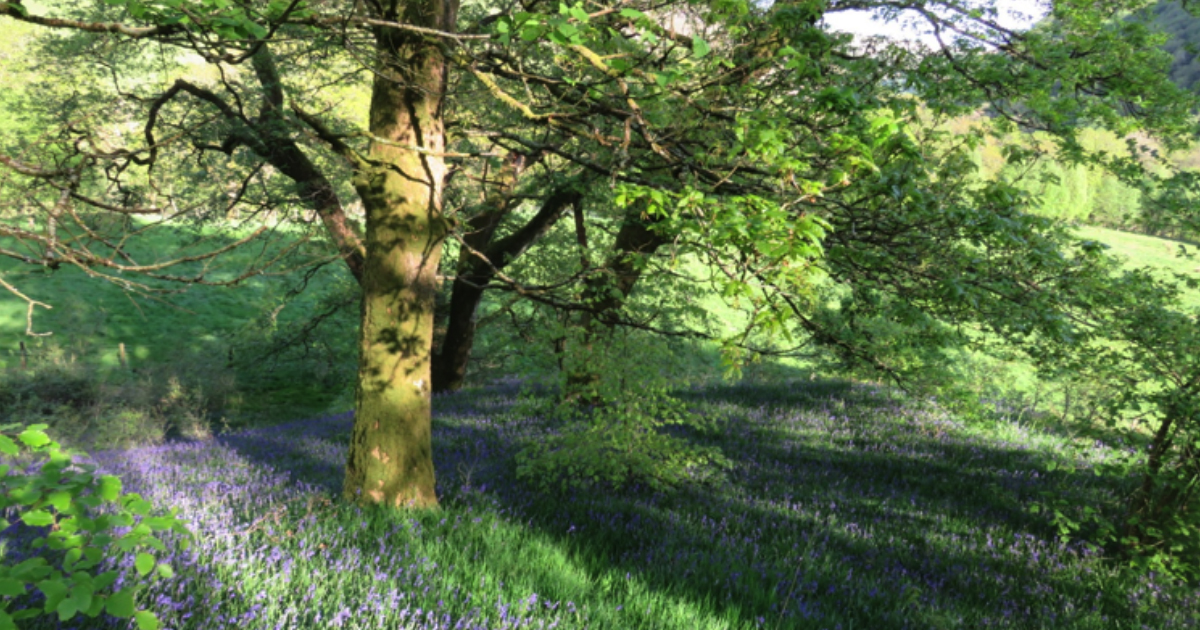 Anchor is a grounding essence, providing nourishment to strengthen the base chakra. It's stabilising and grounding energy helps you to be solid and firm.
Break the Cycle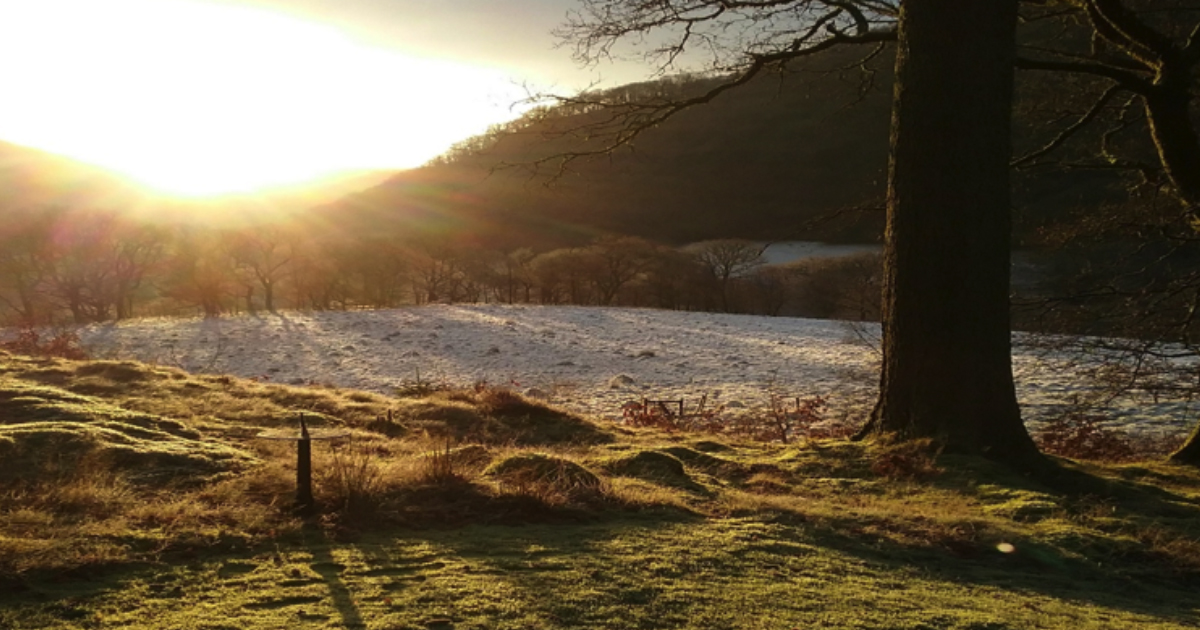 Do you recognise patterns which continually repeat in your life, maybe thinking 'oh no, not this again'? Are you ready to Break the Cycle?
Breath of Fresh Air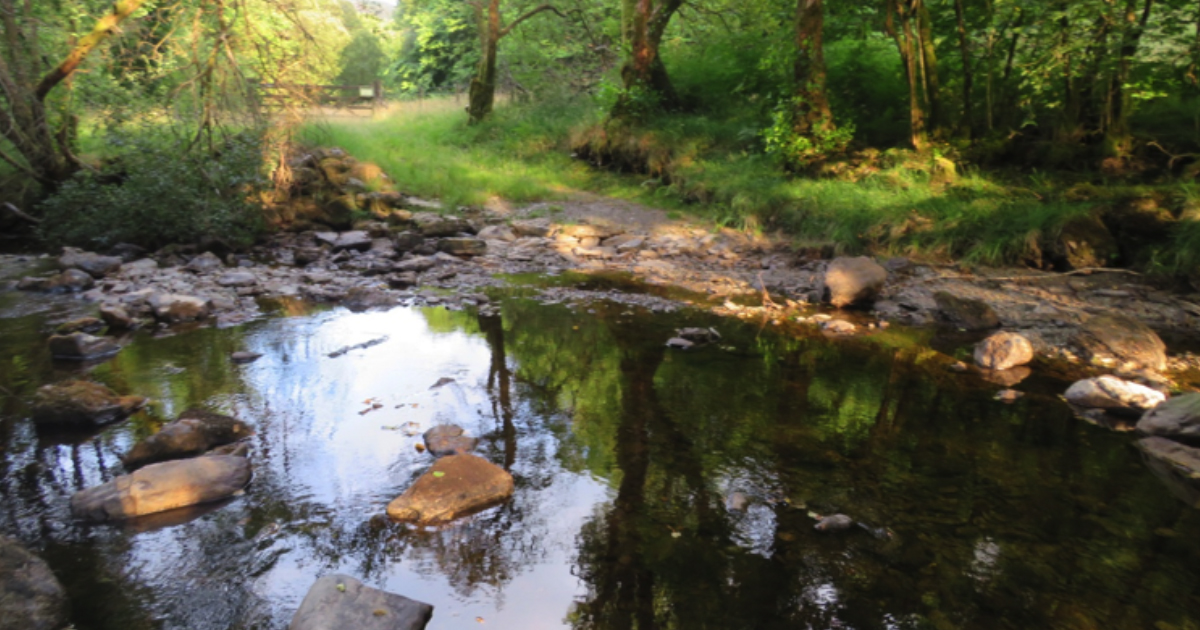 This is a 'spiritual spa', washing away dirt and debris from the aura, leaving you refreshed and revitalised.
Heart of Gold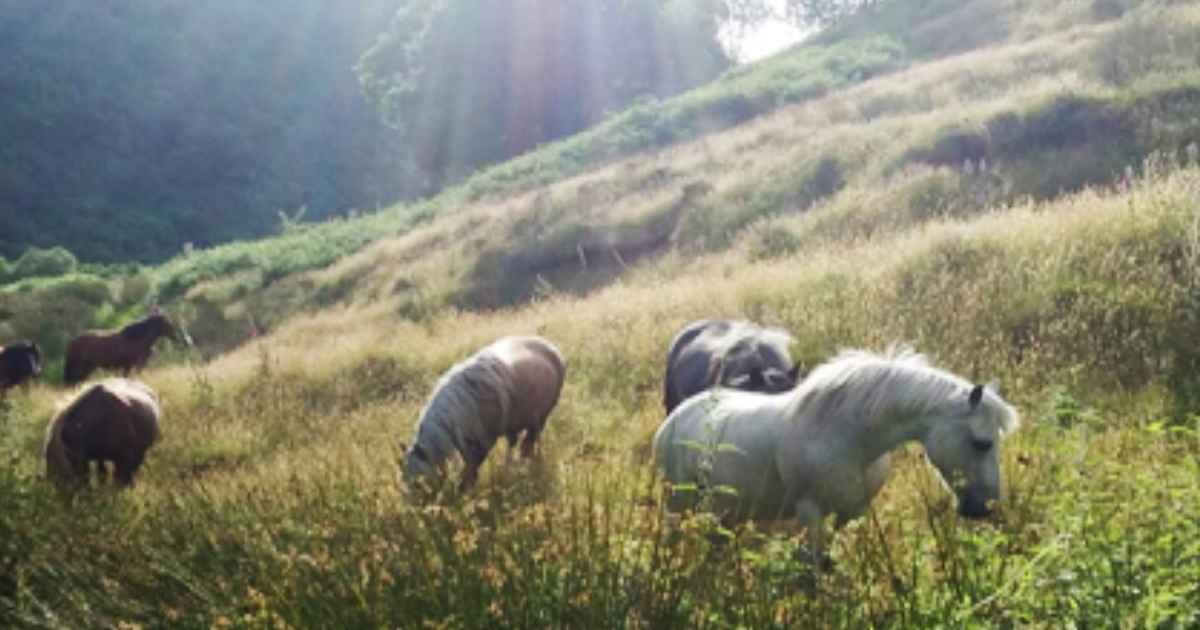 This essence is so very special. It was made using a beautiful golden healer point which I found on Crystal Mountain, gifted to me by the land energies, whilst I was carrying out healing there.
Leap of Faith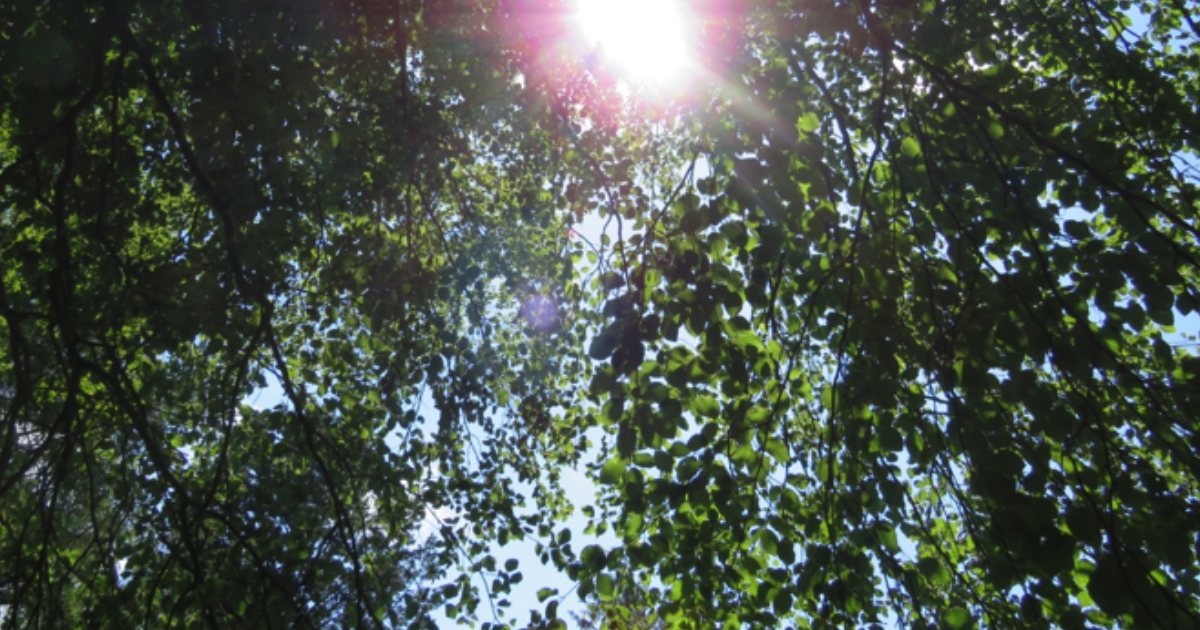 This is a high vibrational essence which connects you to the frequency of Love. It propels you on your path of light, giving you trust and faith to move forwards, to 'Take the Leap'.
Over the Rainbow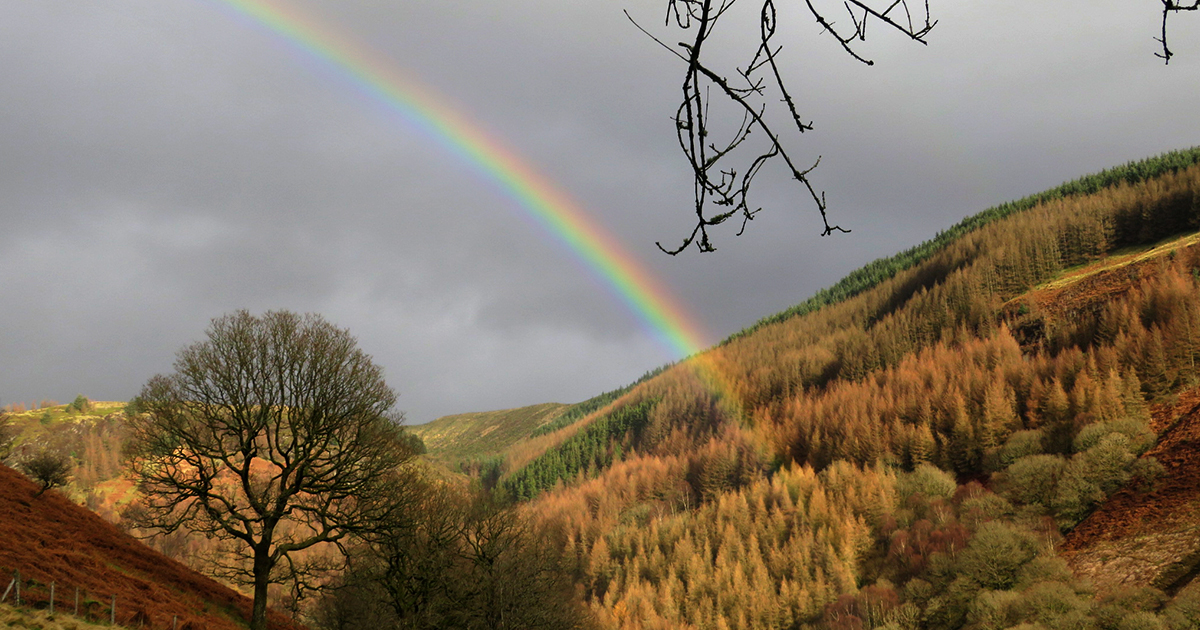 This deeply nurturing spray provides comfort to your heart chakra. Ideal uses for grief and bereavement, trauma, abuse, sadness, anxiety, upset. It calms mind, body and soul. Ideal for soul midwifery.
Psychic Protection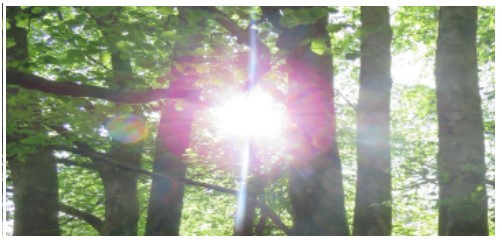 Use this powerful essence to protect your energies, it works instantly to shield and protect your aura. An excellent ally if you are experiencing Psychic Attack.
Ray of Sunshine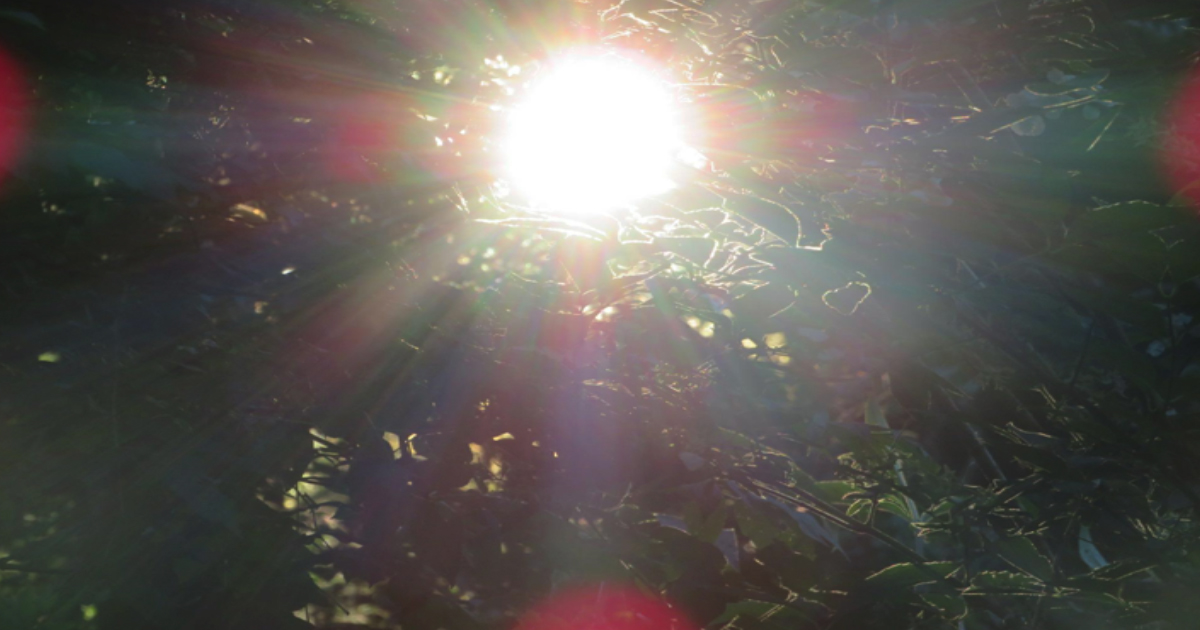 This is sunshine in a bottle, filling you with positivity and joy.
Stardust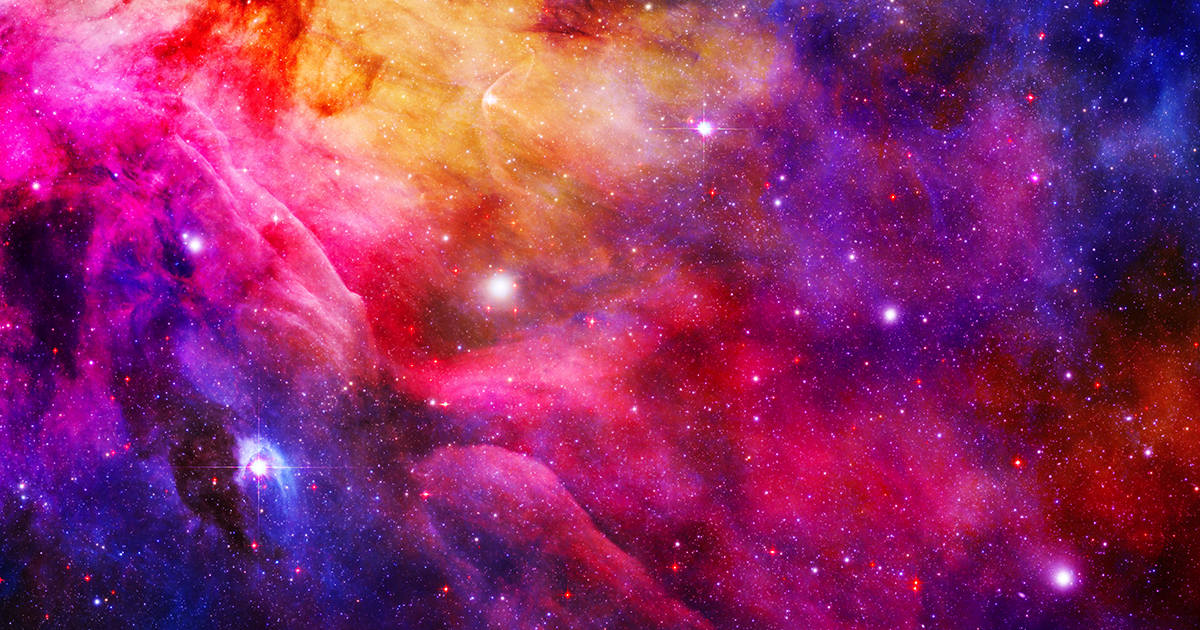 Stardust was made using a special Starbrary Quartz, together with Moldavite, under the Delta Aquarids meteor shower.
Starlight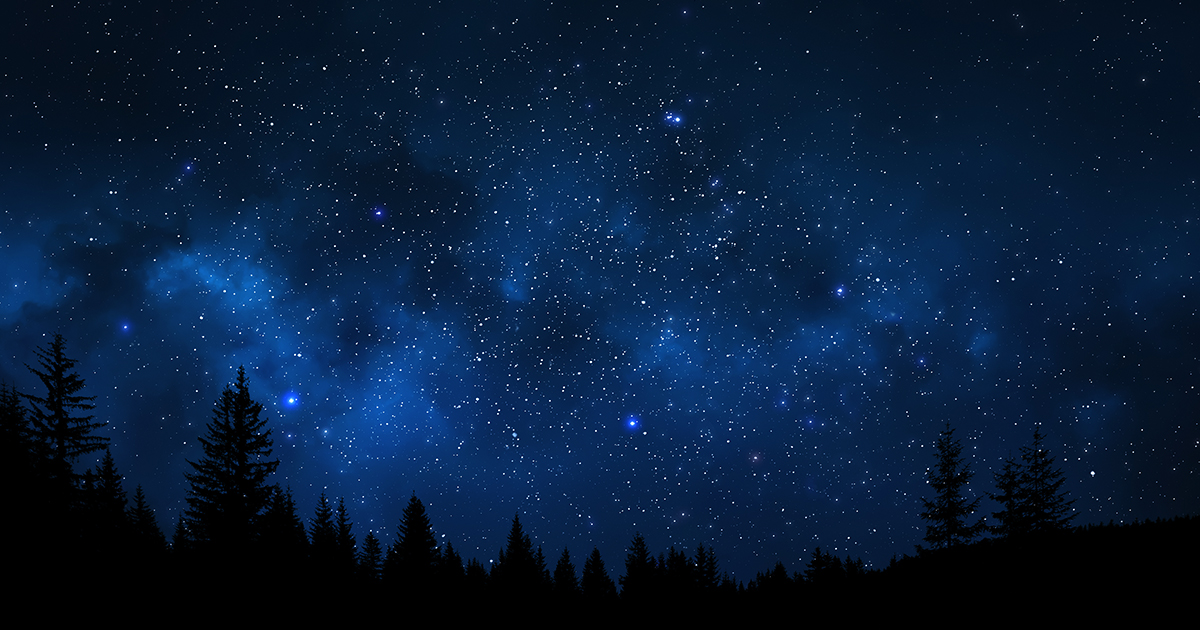 Infused with pure divine energies from the Cosmos, this is a magical essence containing the light of the stars. It is instantly purifying, and showers you with blessings.
Unity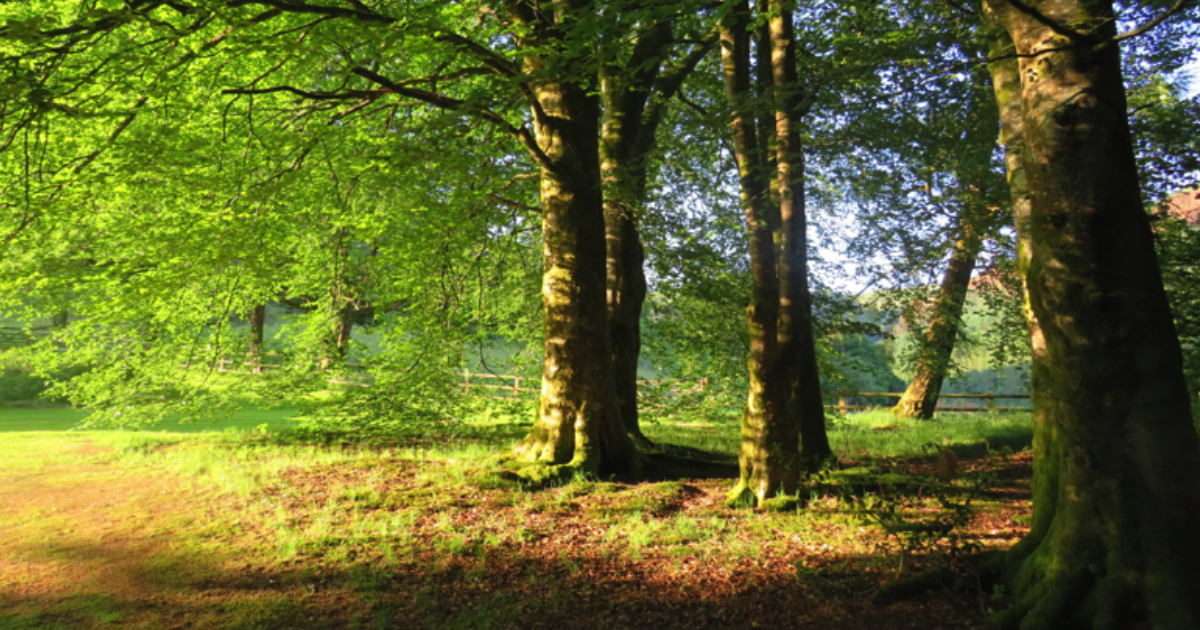 Unity opens your heart to remember 'Oneness'. It enables you to see through the illusion of separation, to know that we are all connected to Source energy, to 'All That Is'.
---