Crystal Mountain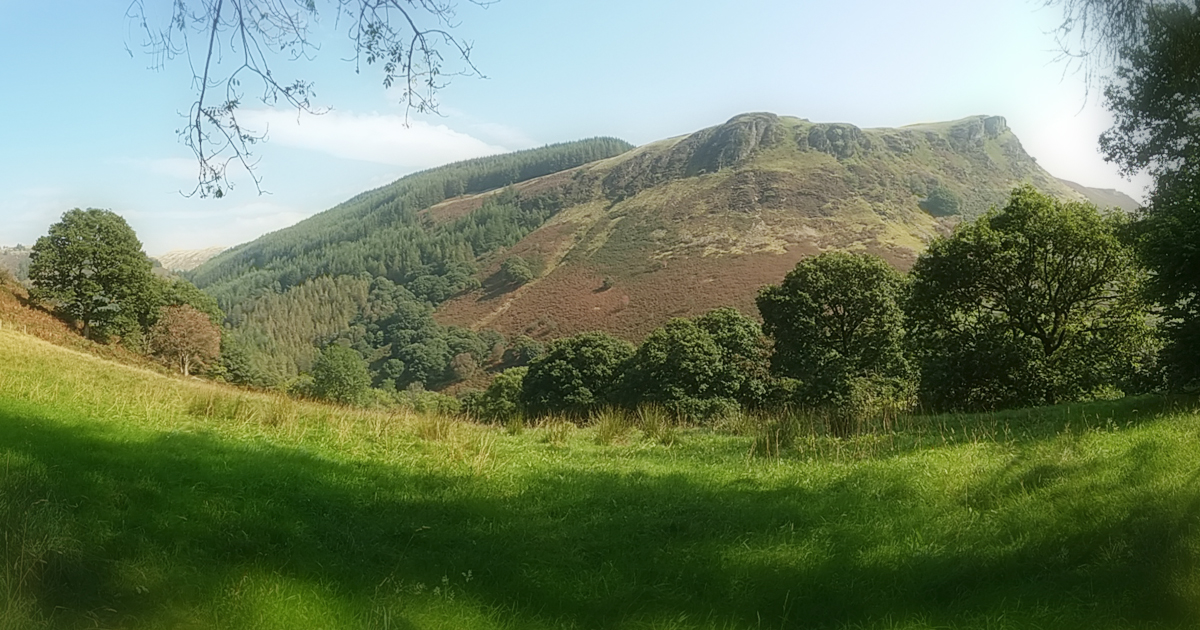 At the foothills of the ancient Cambrian Mountains, where the two rivers meet, is a special place, shrouded in mystery and bathed in pure, Celtic land energy. It is here that we live, and with velvety smooth, natural spring water, our essences are handmade, harnessing the powerful earth energies.
Welcome
My name is Josie and my life changed the day we viewed the magical house in Wales which we now live in. It triggered an 'awakening' which had a profound effect on me. Living in these beautiful rural surroundings has led me to creating my own crystal essences. The environment here is perfect for essence making, the water is so pure, and the land energies so powerful. Together we have created magic in a bottle, and I am thrilled to share these creations with you.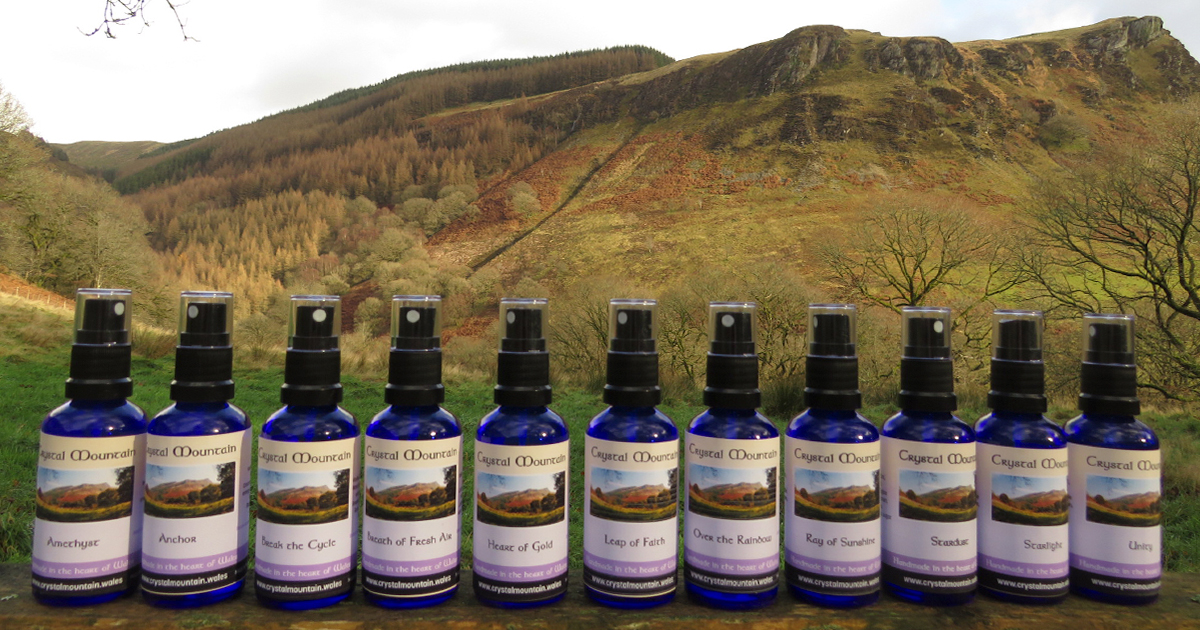 An essence, often called a gem or crystal essence, is an energetic pattern or signature, infused into liquid. In the majority of my essences, I use high quality crystals, together with other key high vibrational ingredients. They are infused with all of nature around my land, be that from the trees, mountains, rivers and the nature spirits, which combine their own unique energies into something very special.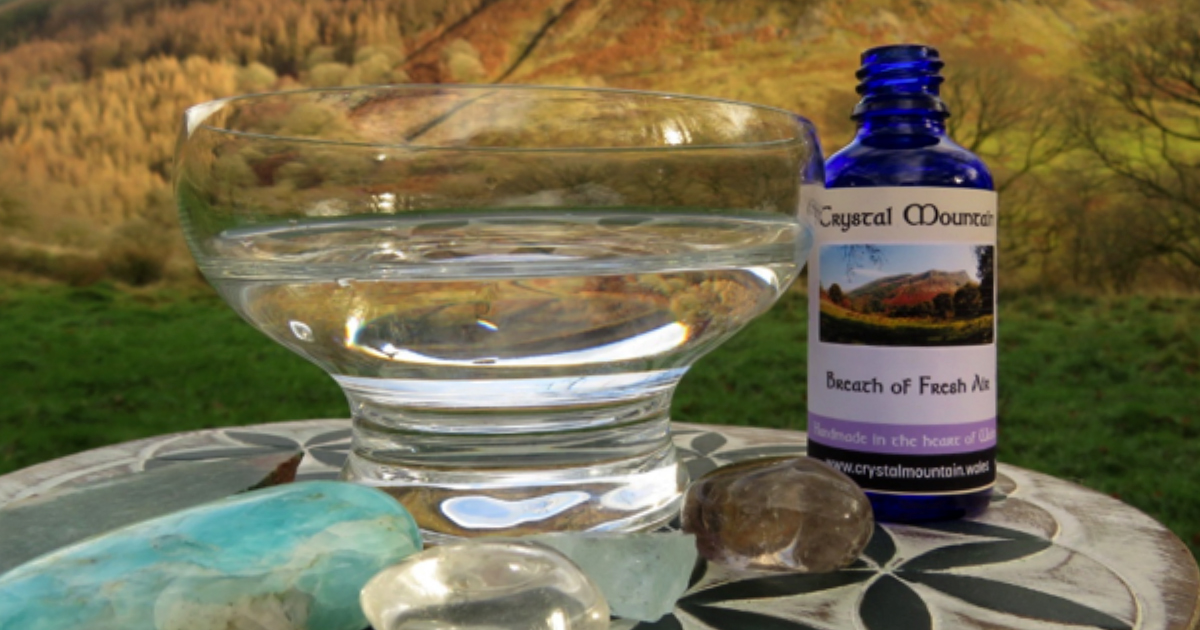 Water is a key ingredient and I use pure, magical, natural, high vibrational Welsh spring water which comes directly off the mountain behind my house.
Some are created during the day, so they are infused with the energy of the sun, others are made at night, and absorb the energy of the moon and stars. They all hold different energies and have specific purposes. The aim with my range of essences is to offer you a unique blend of beautiful energies to aid you on your Ascension path.
Every essence is handmade with love.
Love and blessingsJosie xx
---
Featured Products
---
Recent Articles
---