Stardust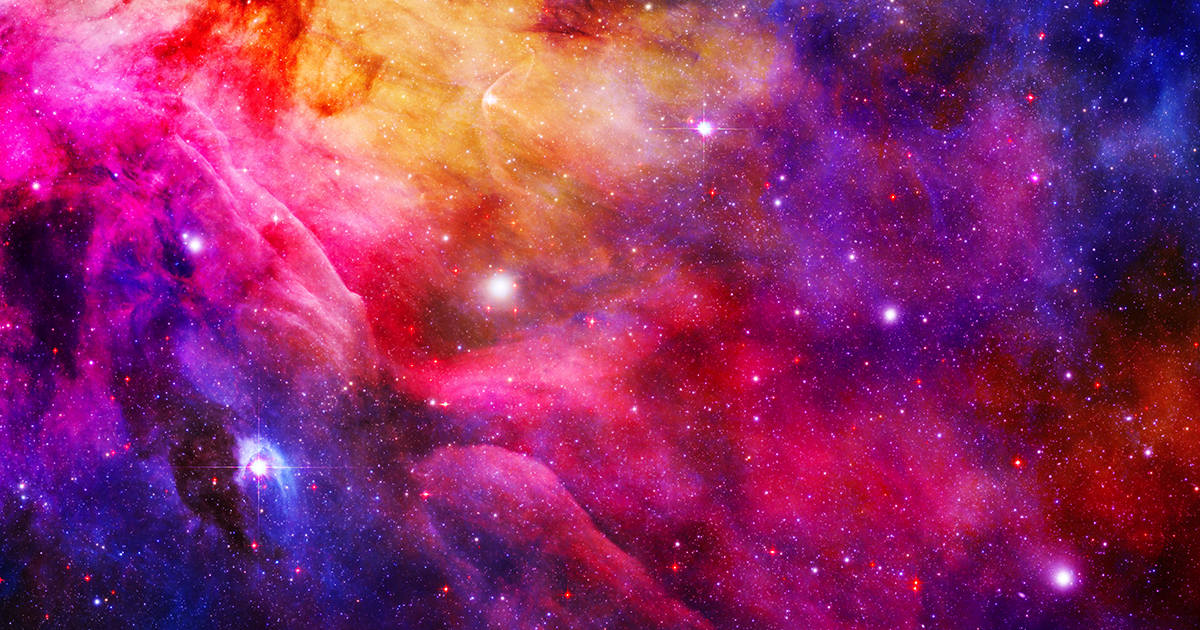 Stardust was made using a special Starbrary Quartz, together with Moldavite, under the Delta Aquarids meteor shower.
---
It is an illuminating essence, allowing you to travel the universe, to discover on a soul level who you are. An excellent meditative tool to explore the depths of your soul, to connect with your roots and Star home, to trace your Cosmic lineage. You can discover soul lessons for this lifetime. It also helps you to birth new things.
During one meditation I was privileged to witness a magical sight, a star being born. It was mind blowing, and I am deeply honoured to have had such a profound experience, one I will never forget. My guides say 'Stardust allows you to delve into the void of the great unknown, taking you on a magical journey. Explore the depths of your soul, expand your awareness, and meet the cosmic beings you are linked with. Deepen your understanding of your life and soul purpose'.
Affirmation: I expand my awareness of All That Is.
---
---