Ray of Sunshine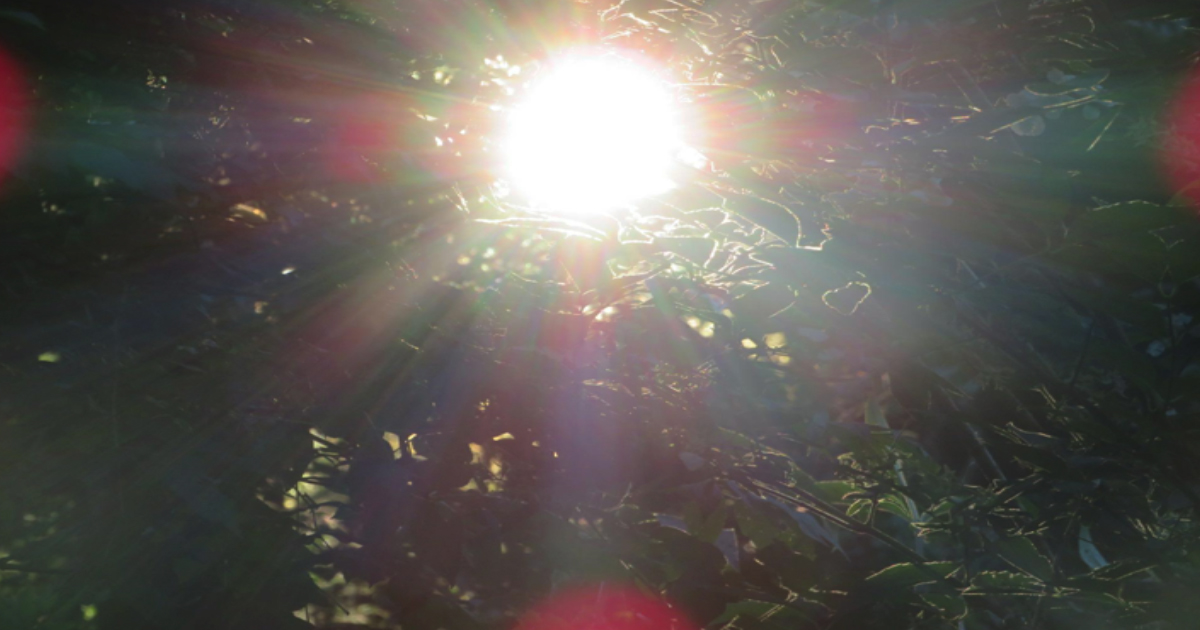 This is sunshine in a bottle, filling you with positivity and joy.
---
Its energy is uplifting, good to use when you feel low, down or depressed, it gives you hope, bringing light into your life.
Useful if you are affected by damp, according to the Chinese elements or during winter months when there is less sunshine. Works on the solar plexus chakra to either calm down or energise as required.
Affirmation: I nourish mind, body and soul with Divine light.
---
---