Over the Rainbow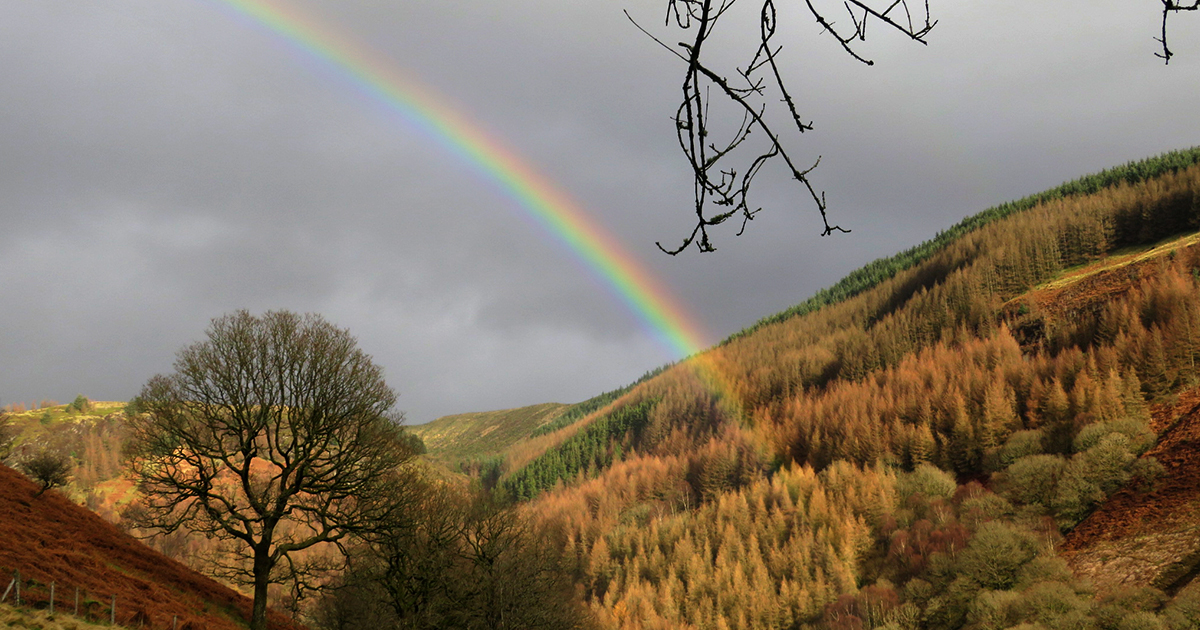 This deeply nurturing spray provides comfort to your heart chakra.
---
Use after experiencing a loss, whether that be a death of a loved one, or a separation, such as a break up or divorce, or use when you feel sad or upset.
It opens the heart to allow you to grieve, to release the pain and the hurt. It is ideal for soul midwifery, to ease the transition of the soul. Useful for anyone who has suffered trauma or abuse.
Affirmation: I nurture my heart with love.
---
---