Venus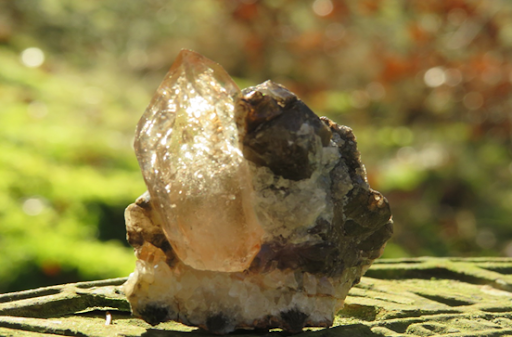 The energy contained within the essence of Venus facilitates healing of deep-rooted trauma and wounds, which may stem from this life or even go back over past lifetimes.
---
These wounds can keep you stuck, unable to move forwards or live life fully from the heart. You may feel unable to love yourself or another. Loving yourself is not always deemed important, but loving yourself should be your priority. Feel the love of Venus entering your aura, your physical body, your mind… Dissolving blockages, old energies, emotions, feelings and thoughts.
The message from the crystal: I activate the heart, to open and expand, to allow more love into the body. This is the love of source, creator, your father, your mother. The heart is a portal, a gateway, to explore you. Your multi dimensional self. Your soul. Everything that is you is found through your heart. The way to navigate the times we are in, is to live from the heart. The essence helps you to be in your heart. The seat of the soul. Break free of what holds you back, to allow more of you to be embodied.
There is protection with the essence. When you are in the heart, the light radiates stronger, it creates a forcefield of love, which only love can permeate. The theme and energy of Venus is all about coming home, to you.
Affirmation: I am Worthy to Receive Love
---
---