Amethyst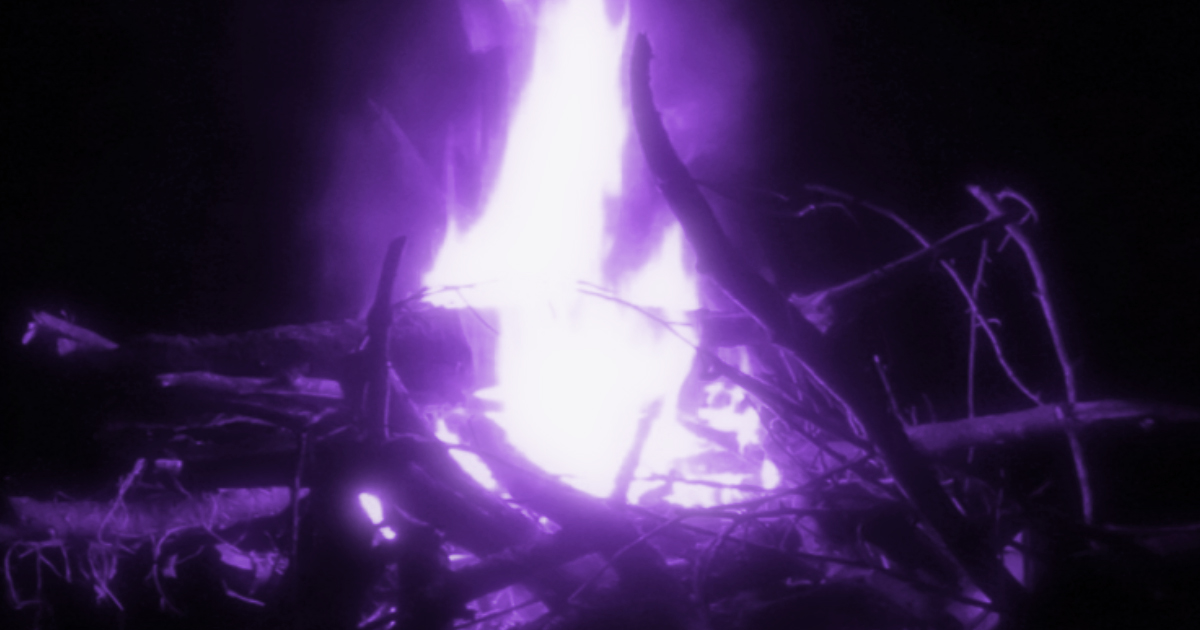 Amethyst is a powerful purifying essence that links to the Violet Flame, which is a gift to humanity, to aid us in the transmutation of energy.
---
If like me, you are an empath, and sensitive to energies, then you will know how amazing it is to have this gift, but also the challenges it can present you with. As we are able to feel so deeply, we absorb so much from our surroundings, often soaking it all up like a sponge. Therefore it is essential as a sensitive to regularly cleanse your aura, in the same way that you brush your teeth, consider it maintenance for your spiritual body.
Amethyst is a must have for healers, often when you've done a healing, the space can feel heavy, so using this helps to clear the energy of the room, even the couch, your tools such as crystals, (as long as they are not water soluble), use on your client and yourself too. It radiates this beautiful energy of peace and love. Great to use after cord cutting. The essence works on a deep level. It can be used in distant healing, and crystal grids, it clears toxicity from situations as well. St Germaine and Archangel Zadkiel are linked with it.
Affirmation: I invoke the Violet Flame to cleanse and purify my energy field. I am clear of all unwanted energies.
---
---