Starlight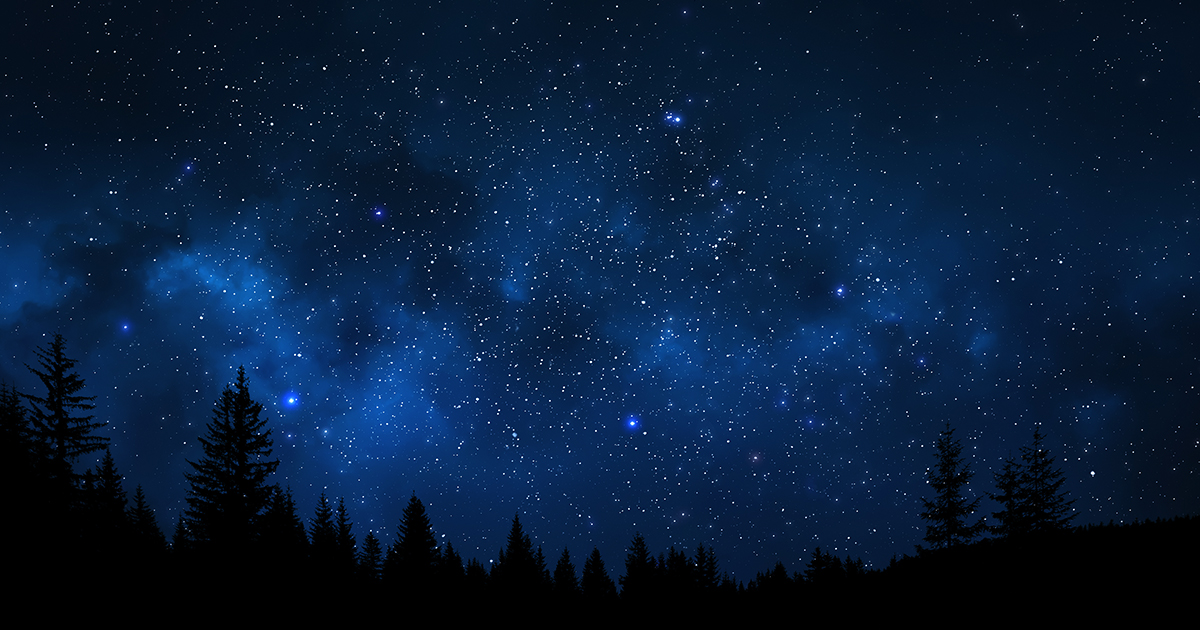 Infused with pure divine energies from the Cosmos, this is a magical essence containing the light of the stars. It is instantly purifying, and showers you with blessings.
---
Use if you feel stuck, lost, don't belong. It is an aid to connect you to star energies and star beings who want you to know how loved you are. It unlocks your potential, helping you to realise how special and important you are. By gently removing fears, insecurities and doubts, it allows your light to shine bright.
When you use this spray, millions of sparkling stars dance in the aura and body. It shows you that abundance is all around you, but most importantly within you. If you feel lost, that you don't belong on this planet, it helps you to reconnect with Mother Earth and your star family, to remember you have a purpose to fulfil here on Earth, you volunteered to come, and you are needed. It shows you the power of the universe, which lies within you, and forges 'Oneness'.
Affirmation: I allow my light to shine bright.
---
---