Breath of Fresh Air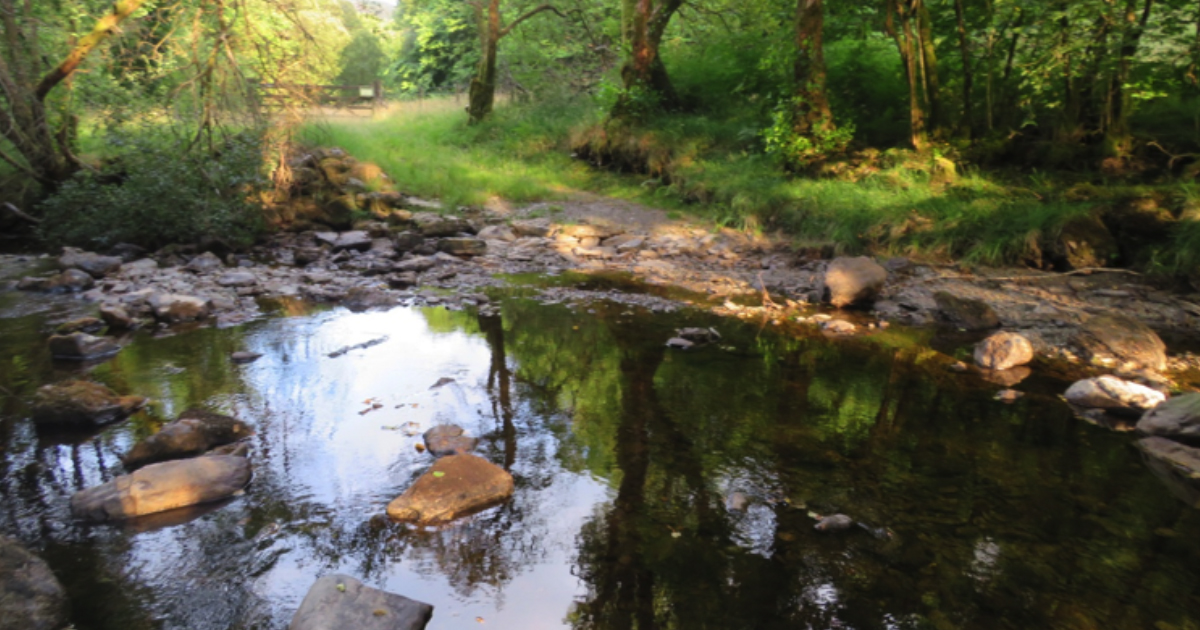 This is a 'spiritual spa', washing away dirt and debris from the aura, leaving you refreshed and revitalised.
---
Use also in your environment to freshen a room, just like opening the doors and windows in your home to air all the rooms. If you are someone who can't experience the benefits of mother nature, particularly if you live in a city or built up area, then this will enable you to synchronise again with Earth.
When we are in nature, we experience the magic of peace, which helps us to relax and unwind and gain inspiration. Consider it pampering your spiritual body and mind. Useful for jet lag. My guides describe it as 'Nature in a bottle'.
Affirmation: I am refreshed. I am revitalised. My mind is inspired.
---
---