Leap of Faith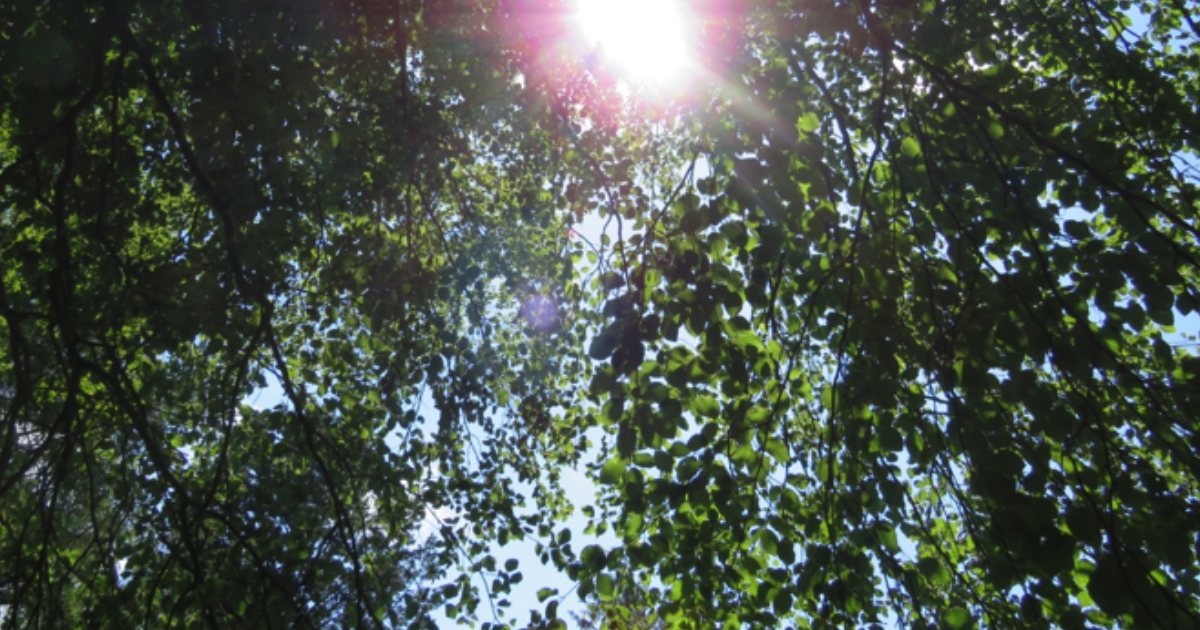 This is a high vibrational essence which connects you to the frequency of Love. It propels you on your path of light, giving you trust and faith to move forwards, to 'Take the Leap'.
---
It opens up the heart and higher heart, and expands your connection to the divine from your heart. It works also on the upper and transpersonal chakras, particularly the stellar gateway, giving you clarity, perception and focus. In doing so it lifts you to a higher perspective and vibration, so you can communicate more easily with guides from higher dimensions.
It was using this essence which first connected me to the Arcturians, who are highly evolved beings, and wish to help us all on our path of ascension. Excellent if you are a 'doubter' and find it hard to make decisions. Use as an aid to connect with higher vibrational energy who's message is 'The Power of Love'. Good grounding is needed when working with this essence.
Affirmation: I allow the Power of Love to guide me on my path.
---
---