Unity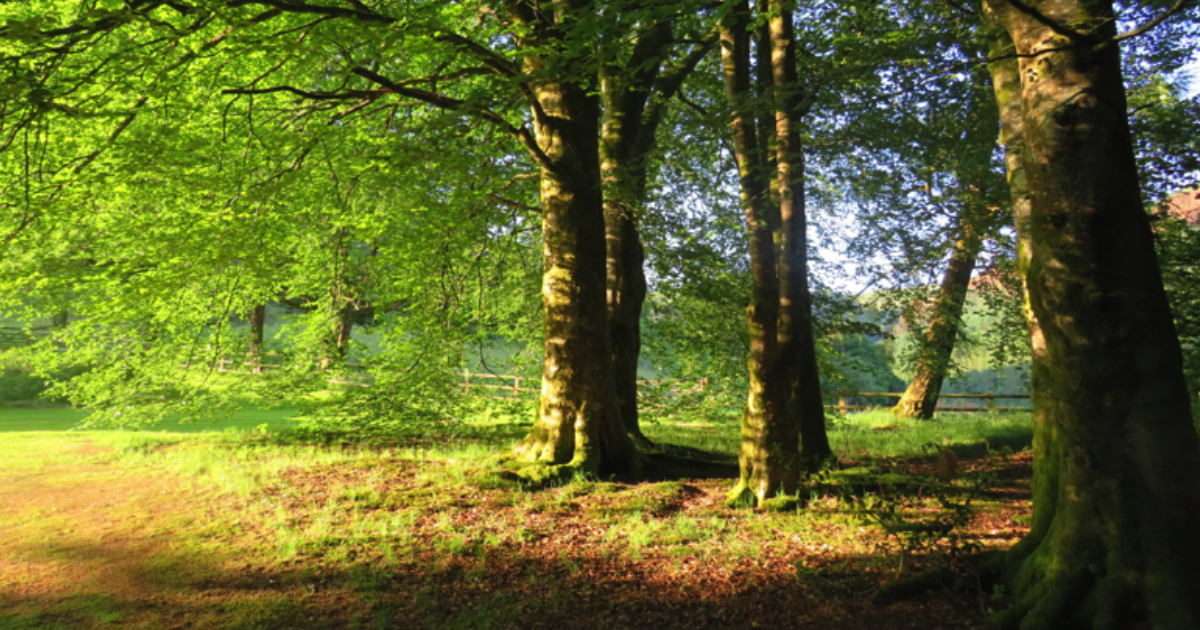 Unity opens your heart to remember 'Oneness'. It enables you to see through the illusion of separation, to know that we are all connected to Source energy, to 'All That Is'.
---
It is a balancing essence, excellent to use anywhere you feel out of balance, on any of the chakras or meridians. Also ideal for those wishing to develop their 3rd eye , and gain insight or clarity.
Use as an aid to connect to your spirit guides and the angelic realm, as it grounds your energies before connecting you to spirit. It is both a relaxing and uplifting essence, soothing the soul. Perfect for use after soul retrieval to integrate the parts retrieved. Use also for Earth healing. My guides say – Unity holds the energetic blueprint of 'All That Is'.
Affirmation: I am connected to the eternal flow of Love. I feel it in the centre of my being. I am at One with All That Is.
---
---