Anchor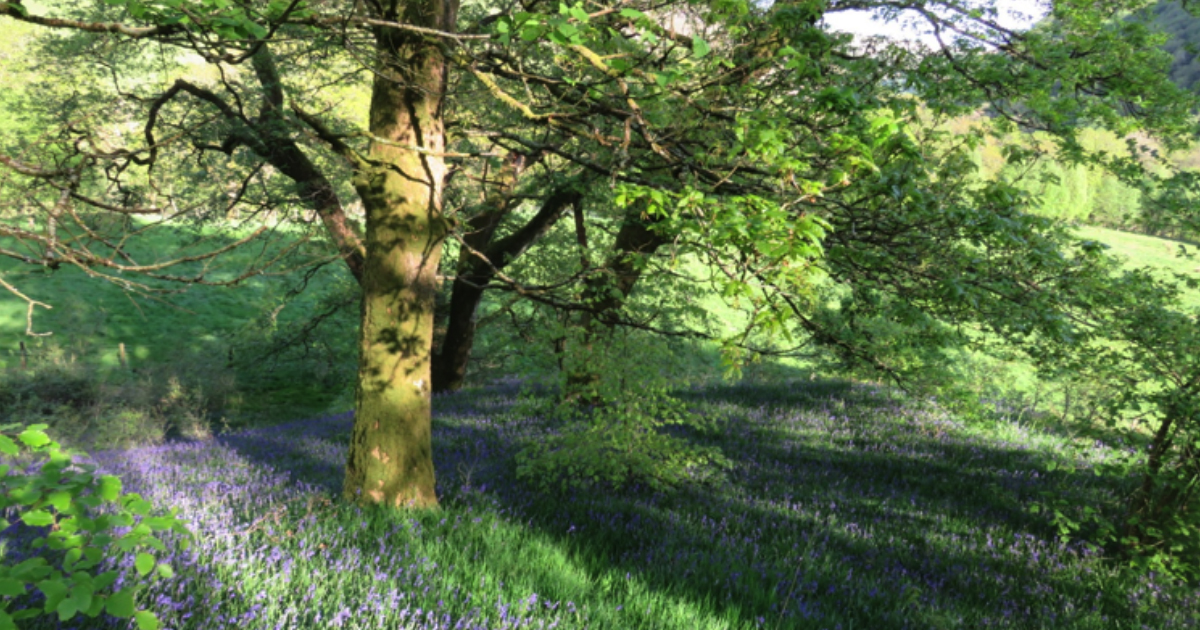 This is a grounding essence, providing nourishment to strengthen the base chakra. It's stabilising and grounding energy helps you to be solid and firm.
---
Too often the base chakra is ignored, with many focussing instead only on the upper chakras, yet stable foundations are required for anchoring in the higher spiritual energies. When you aren't grounded you can feel spacey, clumsy, often described as 'head in the clouds'.
Being grounded is vital to retain insight given from the higher realms, and this essence is an excellent aid to use prior to meditation, to ground your energies before you connect to spirit. Use at the end of a treatment, to help the body integrate any changes. Excellent for base chakra problems.
Affirmation: I am safe and secure, I feel stable as my roots are grounded into Mother Earth.
---
---