Crystal Mountain
---
View basket
"Breath of Fresh Air" has been added to your basket.
Amethyst
Welsh water infused with energy signatures of Amethyst and Sweet Orange hydrosol. Vodka as preservative.

Affirmation: I invoke the Violet Flame to cleanse and purify my energy field. I am clear of all unwanted energies.

Content: 50ml Spray
---
---
£14.99 +P&P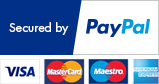 ---
Description
This is a powerful, purifying essence which links to the Violet Flame, which is a gift to humanity to aid us in the transmutation of energy.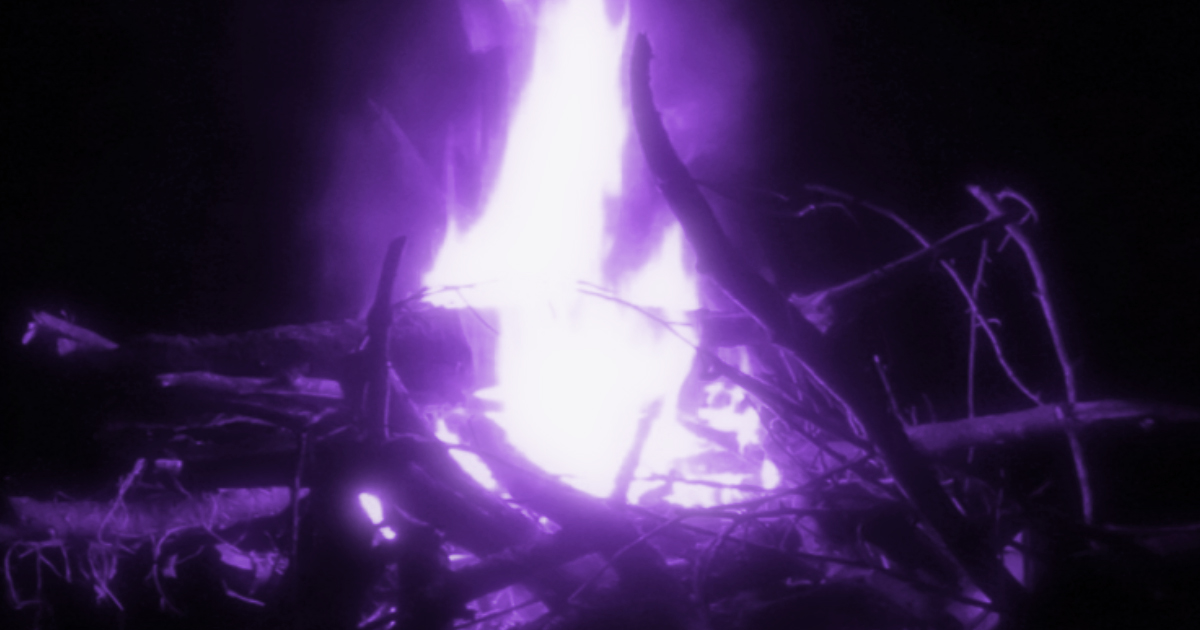 ---
Other products you might like...