Crystal Mountain
---
View basket
"Lady of the Lake" has been added to your basket.
Starlight
Welsh water infused with environmental energy signatures and Frankincense hydrosol. Vodka as preservative.

Affirmation: I allow my light to shine bright.

Content: 50ml Spray
---
---
£14.99 +P&P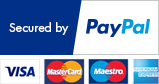 ---
Description
Infused with pure divine energies from the Cosmos, this is a magical essence containing the light of the stars. Use it to unlock your hidden potential, if you feel stuck or lost, don't belong etc. It is an aid to connect to you to cosmic energies and star beings. An excellent meditative tool.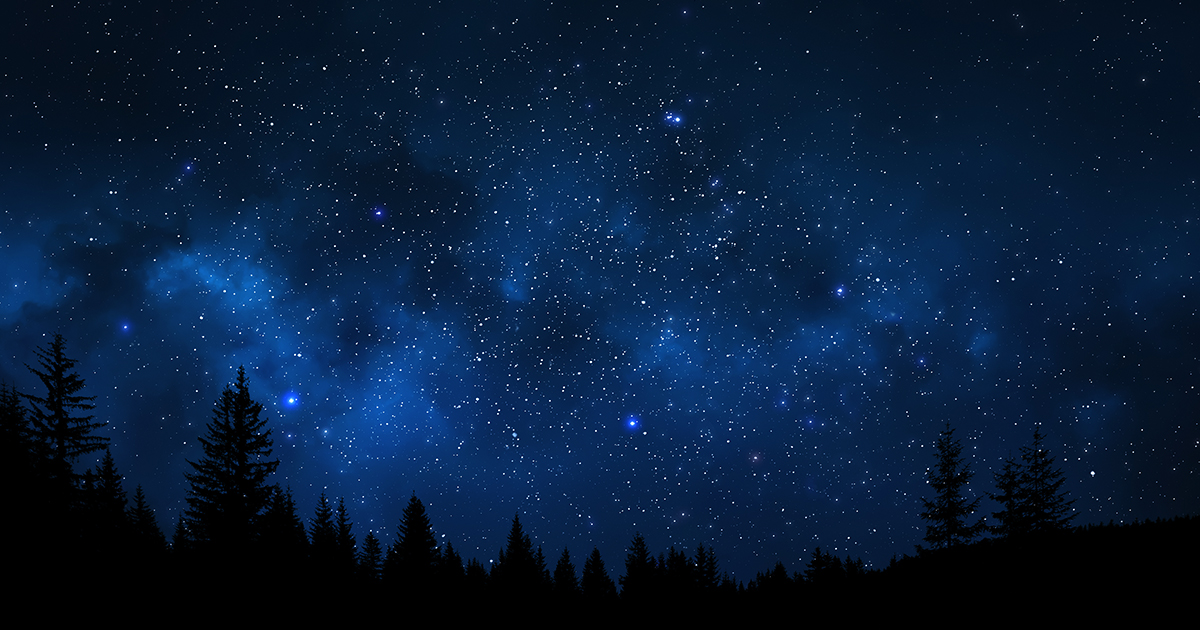 ---
Other products you might like...